The Wall's aim has been to raise awareness and break stereotypes for individuals experiencing homelessness in Mercer County, New Jersey. Published twice a year, the publication features articles about local news and events in and around Trenton, in addition to poetry, artwork, and op-eds by local residents. One of the most popular features of The Wall is the Mercer County Resource Guide, which includes a variety of services, shelters, and food banks to assist people experiencing homelessness and/or poverty. Copies of The Wall's print edition can be picked up at over 50 sites throughout the Trenton area.
---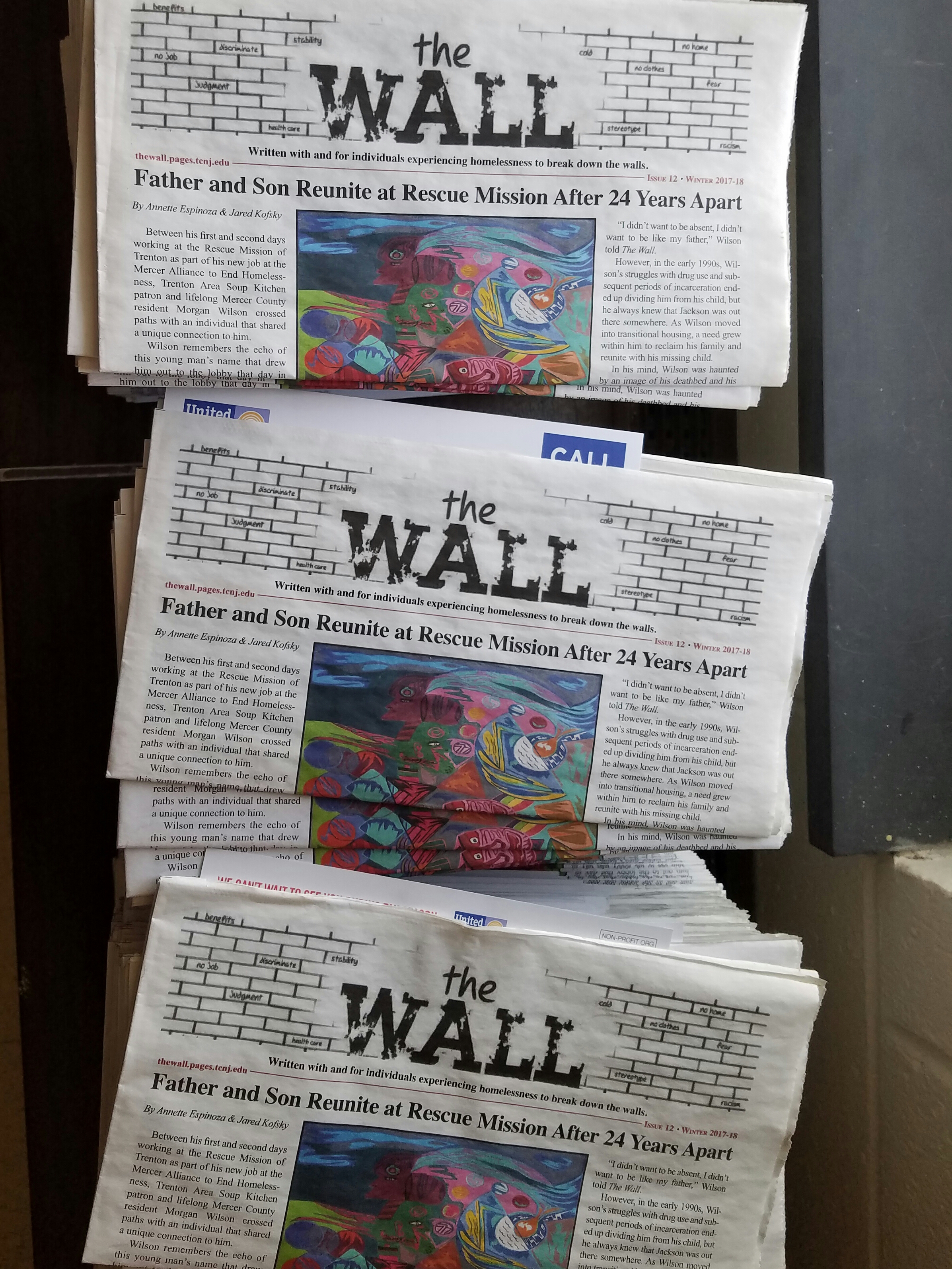 ---
This summer, The Wall will be changing its name to The Streetlight and transitioning to a new website. Although our name will be changing, the content that our readers have come to expect from us will not. In fact, The Streetlight will feature even more coverage of homelessness in Mercer County in order to continue shining a light on this crisis at the local level. Click here to read more about our new name.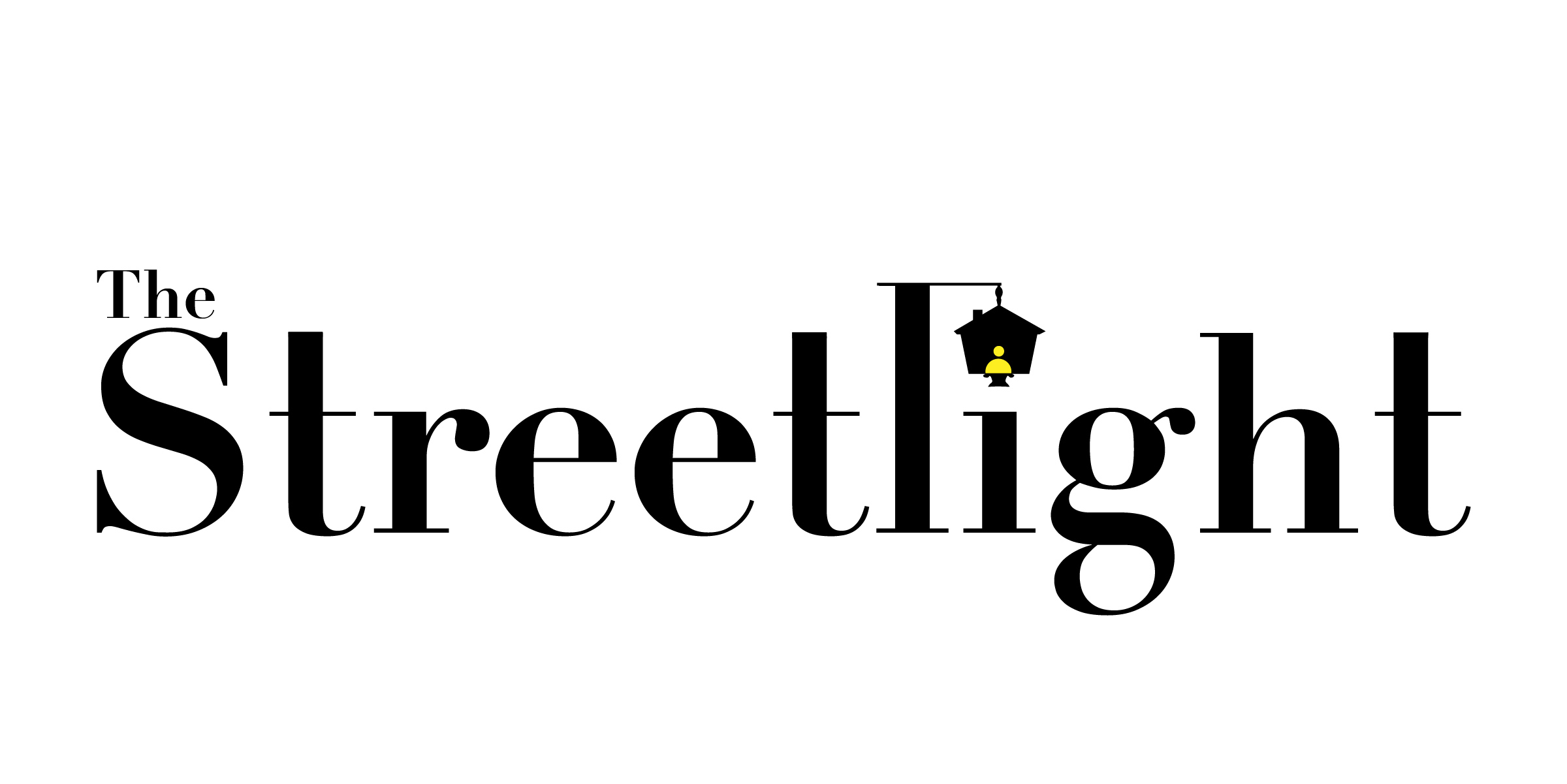 ---
If you have any feedback, questions, or suggestions, or are interested in becoming a contributor to The Wall, please reach out to us!
Email The Wall: thewallnewspaper@gmail.com
Call The College of New Jersey's Bonner Institute: 609-771-2548
Write to us: The College of New Jersey Bonner Institute, ATTN: The Wall, 2000 Pennington Road, Ewing Township, New Jersey 08628
Follow The Wall on Twitter: twitter.com/thewalltrenton
Like The Wall on Facebook: facebook.com/thewalltrenton
Subscribe to The Wall on YouTube: youtube.com/channel/UCDBXOGojGUVeuJMvd-UgCJg
The Wall is operated by Bonner Community Scholars at The College of New Jersey with assistance from Teressa Price and Raj Manimaran of the TCNJ Center for Community Engaged Learning and Research. If you are interested in supporting the publication, please send an email to thewallnewspaper@gmail.com.