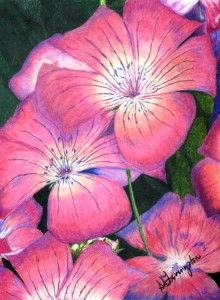 By Engy Shaaban
Since it first opened its doors in 1915, the Rescue Mission of Trenton has been offering support services to men, women, and families in the Mercer County area who are in need of shelter, food, and clothing; happily embracing the "homeless, the hungry, the transient and the addicted" of Trenton and surrounding towns. In addition to its emergency services, the Mission offers an adult education program, and outpatient and residential services, among many others.
Back in October, the Mission held a "clean out" sale in preparation for its 100th anniversary. More events are projected to be held throughout the year, including a celebration in mid-April. According to the Mission's website, the theme of the celebration will be "Rebuilding Lives — Making Miracles Happen."
The Mission and all those involved with its many projects continue to be an integral part of the Trenton community. After 100 years of dedication to reshaping a struggling city, we wish them nothing short of 100 more!