By Jared Kofsky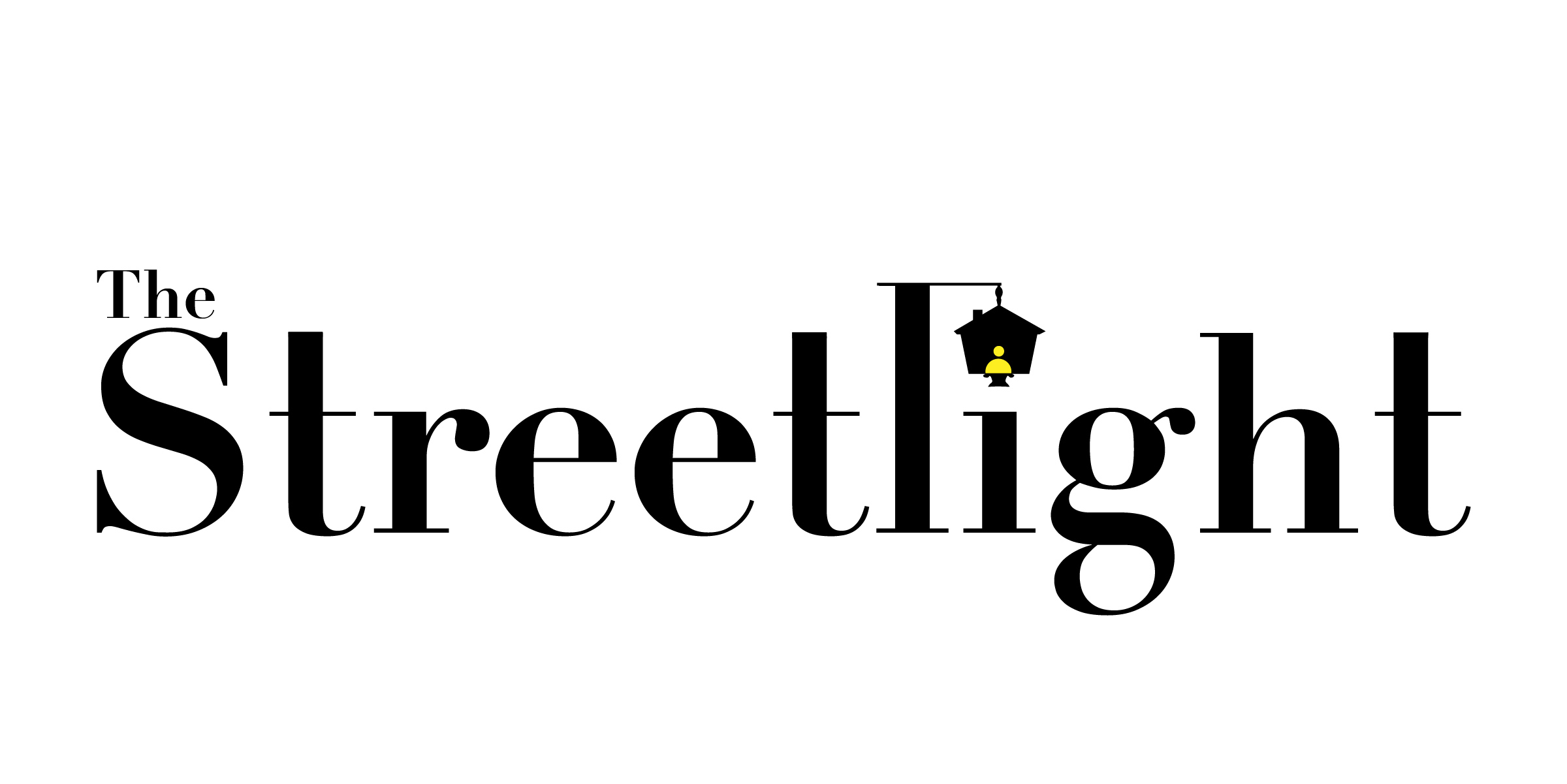 After eight years serving the Trenton area, the last newspaper with the name "The Wall" has come off the press. However, we are happy to announce that our publication is continuing to serve Mercer County residents experiencing homelessness and expanding our coverage under our new name: "The Streetlight."
Starting with the Summer 2018 edition, all of our print copies will feature our new name, along with new features such as "The Spotlight," "The Highlight," "The Streetlight Investigates," and an updated Mercer County Resource Guide. In addition, as part of our rebranding, we have a new website and social media handles where all new stories and updates from the editorial team will be posted. Our new website is thestreetlight.pages.tcnj.edu and our new Facebook URL is facebook.com/thestreetlighttrenton. We can be found on Twitter by visiting @TCNJStreetlight.
Print copies are now being distributed by Bonner Community Scholars from The College of New Jersey at soup kitchens, municipal buildings, libraries, shelters, and other locations throughout Mercer County. Click here to find a distribution site near you.
We will be holding a launch event in the fall to celebrate our rebranding. To get involved, send us an email at our new address: thestreetlightnewspaper@gmail.com.
Thank you for reading The Wall and we look forwarding to continuing to serve you at The Streetlight.