Article by Julie Kayzerman
Every nine seconds, a woman in the United States is assaulted or beaten, one in four women have experienced domestic violence in their lifetime and between 4 and 8 million women are victims of domestic violence every year, according to national statistics. Yet, domestic abuse is an avoided subject, an issue that "not many people want to talk about" and even in "2013, we still think it's not happening," said Reyna Carothers, director of Emergency Services at Womanspace.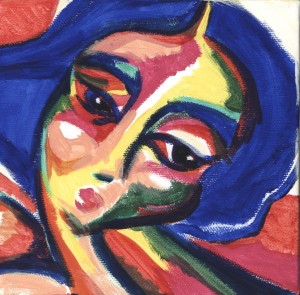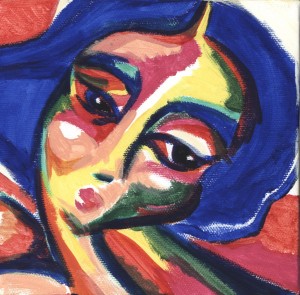 However, it is happening — it is happening everywhere and it is happening right here. "We know that it happens everywhere because domestic violence doesn't discriminate," Carothers says. "It happens everywhere regardless of your social economic status or your educational background."
Often, leaving the violent situation leads to homelessness which can discourage a person from removing themselves from the situation.
That is why Womanspace is readily available in Mercer County, offering several programs to help victims of domestic abuse get support and overcome their tragedies.
"It's important we do this because it's a service that is needed, in Mercer County," Carothers said. "I hate to say it's bad, but it's bad."
Womanspace offers emergency services like 24/7 hotlines in English and Spanish with the option to connect to other languages as well as sexual assault and domestic violence response teams, transitional housing, shelters, support groups, advocacy programs, access to counseling and more.
"We can be someone who will be there for them," says Carothers. "If they don't want to pursue anything legally, we are still able to provide them with supportive services."
But it is not just the obvious victims that can receive help too. According to Carothers, about 30 percent of cases include children that have been present during instances of domestic violence, and those kids are victims too that can get help from Womanspace.
Womanspace has served over 301,076 adults and children since 1977 according to their website — providing them with the help they needed catered to their personal situations — do not be afraid to make that number 301,077.
"This is something that I'm passionate about," Carothers said. "I want to impart some sort of hope in the clients that we work with. I realize that we're not going to be able to help everyone because it's their choice and they may choose to go back, but my hope is that they are better off by coming to our program than they were before."
Womanspace (609) 394-9000 1-800-572-SAFE (7233)
This article originally appeared in the Fall 2013 Issue of The Wall Newspaper