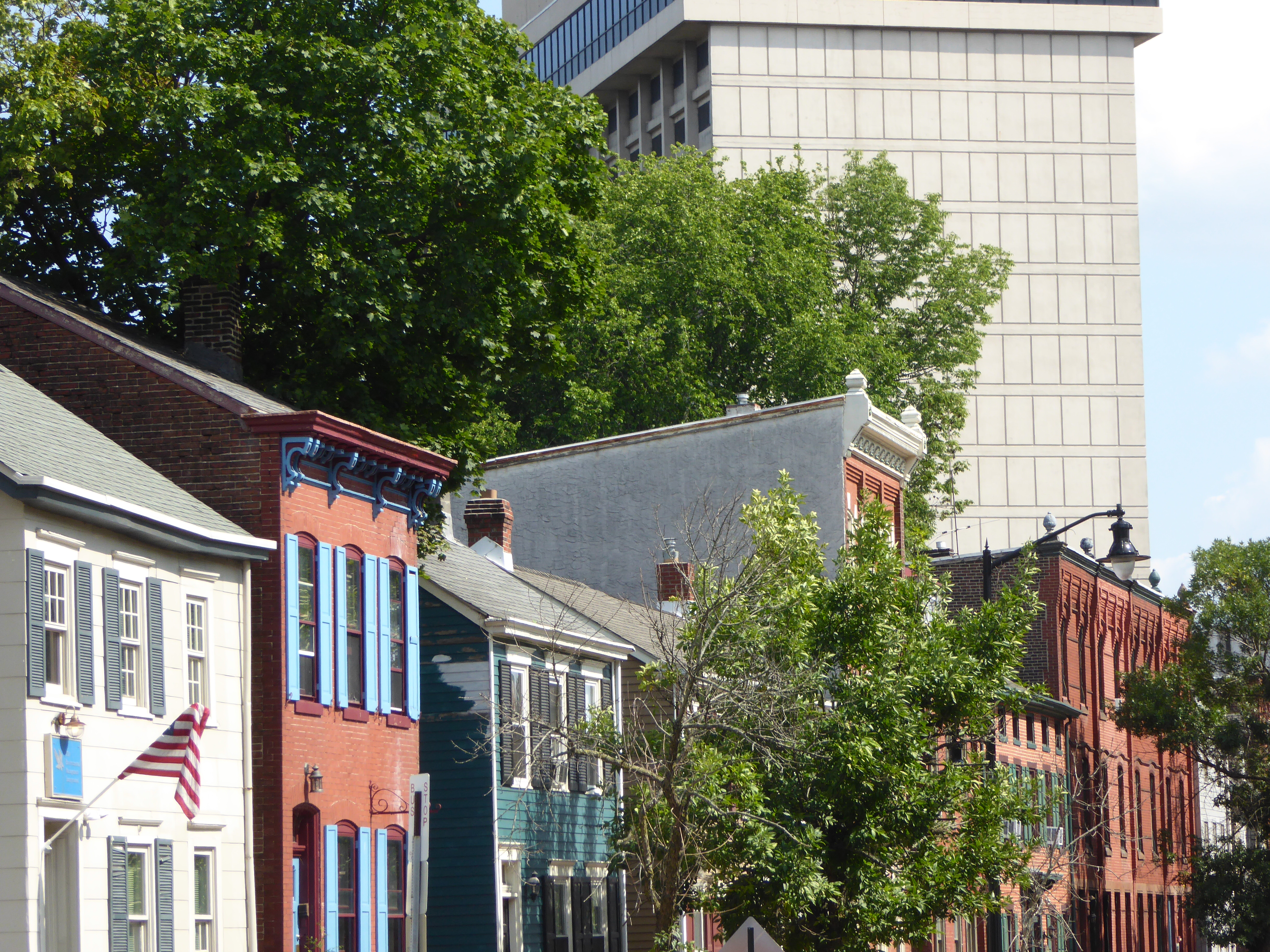 Article by Odalys Quito
"Trenton makes the world takes" can be seen by anyone who passes the Lower Trenton Bridge. The powerful slogan represents the historical significance of a city that was once a landmark for business and opportunity. Today, while the city is still alive with the same vivacious spirit, it is also home to high rates of homelessness, unemployment, and poverty.
For many of the individuals who experience these adversities, access to the internet, technology, and a basic understanding of how a computer works underlies many of these problems. Fortunately, programs in the capital such as the Trenton Digital Initiative are working tirelessly to provide these same individuals with an opportunity to overcome such modern challenges.
TDI receives donations that are then renovated into functional computers and laptops. Their mission is to get a computer into every home in Trenton, where over 17,000 families lack access to the Internet. As of today, TDI has provided over 580 computers and laptops to families in the community
Although TDI does not provide families with direct Internet access, they have partnered with Comcast to implement the Internet Essentials Program (IEP). Families who have a child enrolled in the federal lunch program are eligible for IEP, which provides internet access for the price of $10 per month.
According to the City of Trenton, 62 percent of K-12 public school students in the city are enrolled in the federal lunch program and a large majority of these students now have access to the internet through IEP. Families receiving housing assistance are also eligible for the program.
Dave Zboray, the program's cofounder spoke of the importance of Internet access to many of these families and children: "Imagine for a day, let alone a year, that you don't have access to your laptop. What does that mean? You don't have access to education." For children in particular, the lack of access to this important resource can hinder academic success and achievement. Zboray also discussed the lack of public technological resources in the city, citing the city's few libraries as a limited source of access.
Zboray's work continues to make a positive impact on the residents of Trenton. He cheerfully recounts the experiences of the residents that he has worked alongside. For example, an unemployed single father of two received a computer from TDI. The same day that he received the laptop, he started to apply for jobs on the internet.
Zboray elaborates on this experience by stating that "the father calls me and says 'I got an interview at The Cheesecake Factory. A week later, he tells me that he got the job."
With technology and the internet become more and more of a necessity, programs like TDI are moving the lives of many forward and working to close the gap one computer at a time.
---
Trenton Digital Initiative
(609) 689-9960 x16
(609) 203-9064
tdi@midjerseychamber.org
---
Photo by Jared Kofsky