By Maksymilian Popinski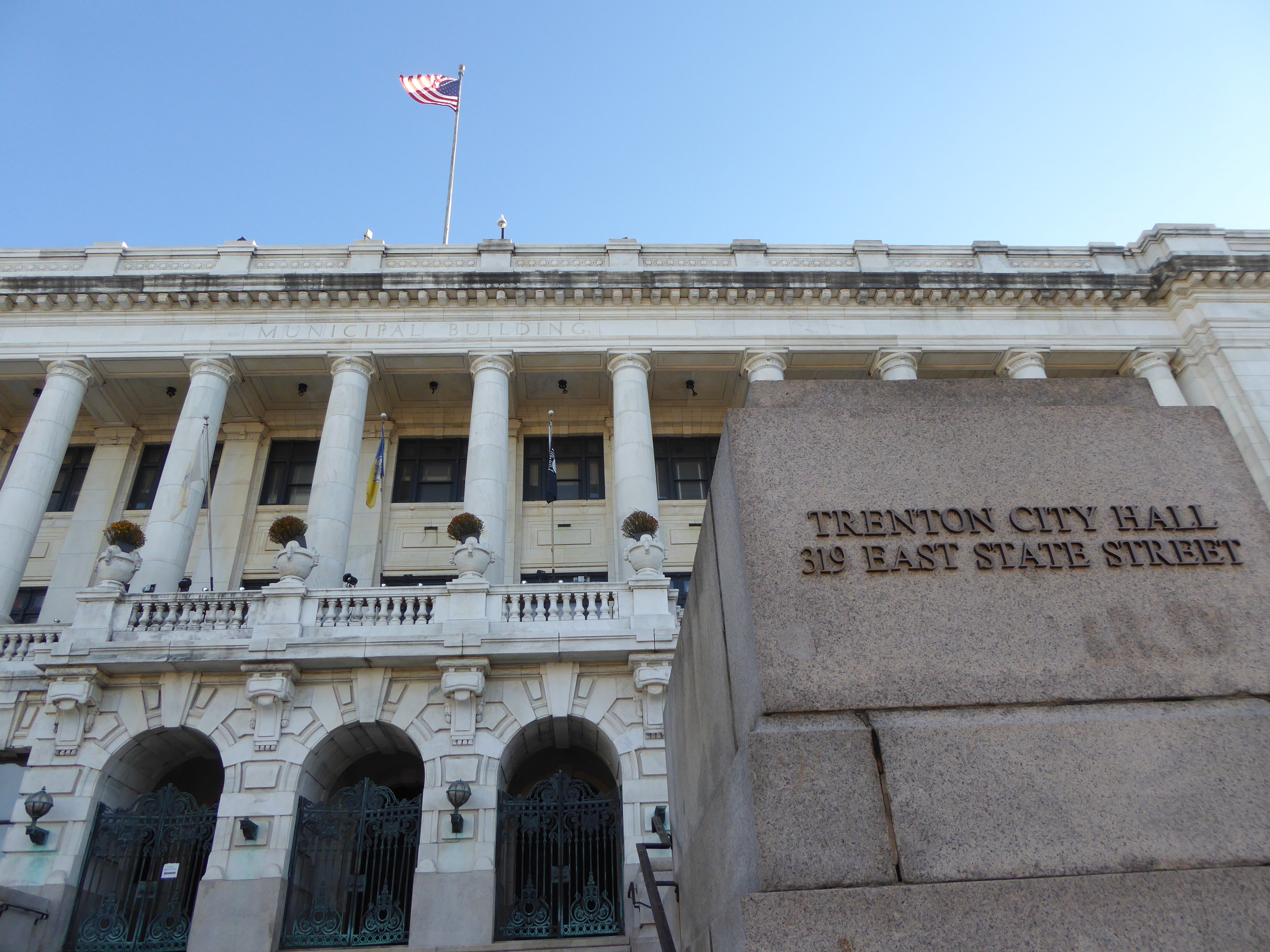 For many, the past few months have been about scrambling to get the flu shot and scheduling checkups before the fall weather goes from brisk to frosty. For individuals experiencing homelessness in Trenton and elsewhere in the state, the reality is very different.
Compared to 2015, the homeless population in New Jersey has declined by over 12 percent, but this is not the case in Trenton. Currently, the number of individuals seeking assistance as a result of homelessness. "People come on the River Line from other areas because we have the Rescue Mission and we have the Trenton Area Soup Kitchen," Director James A. Brownlee of the Department of Health and Human Services for the City of Trenton said.
A number of these individuals are experiencing substance abuse problems or other mental health issues. And Trenton is having an increasingly difficult time accommodating the influx. The Trenton Department of Health and Human Services is a member of the Trenton Health Team, a 501(c)(3) non-profit that includes Capital Health, St. Francis Medical Center, and the Henry J. Austin Health Center (their only federally qualified health center). The four entities collaborate to provide medical services for individuals experiencing homelessness throughout the county.
Together, these entities locate and provide medical evaluations of incoming homeless patrons, and continue to track them throughout the year. They also coordinate an outreach program that seeks out at-risk individuals who are on the brink of experiencing homelessness, have deteriorating medical conditions, or are at the mercy of inclement weather.
The Department of Health and Human Services works alongside the different groups to monitor communicable diseases (such as HIV/AIDS, tuberculosis, and hepatitis) within the city's homeless population, as well. It also works to contain infection and helps individuals procure antiretroviral drugs, antibiotics, or other medicines they may need, as well. Its initiatives also address a wide slew of chronic conditions, including cardiac disease, diabetes, and drug and alcohol addiction.
Those who have these serious medical conditions are put in touch with Henry J. Austin Health Center. As a federally qualified health care clinic, Henry J. Austin is partially funded by the federal government to provide primary, as well as preventative health care, to individuals experiencing homelessness. These services include oral health, psychological/behavioral health, and specialized geriatric care for the increasing number of elderly persons experiencing homelessness.
The Department of Health and Human Services also collaborates with Anchor House, a non-profit that locates and supports juveniles experiencing homelessness who may also be facing dangers like abuse/neglect, pregnancy, and susceptibility to illicit substances. Anchor House coordinates with the Trenton Health Team to provide medical services to the adolescents that the organization works with.
As the cold winter weather approaches, the Department of Health and Human Services works around the clock in partnerships across Mercer County to ensure that individuals experiencing homelessness are receiving the medical supports they need to be healthy.