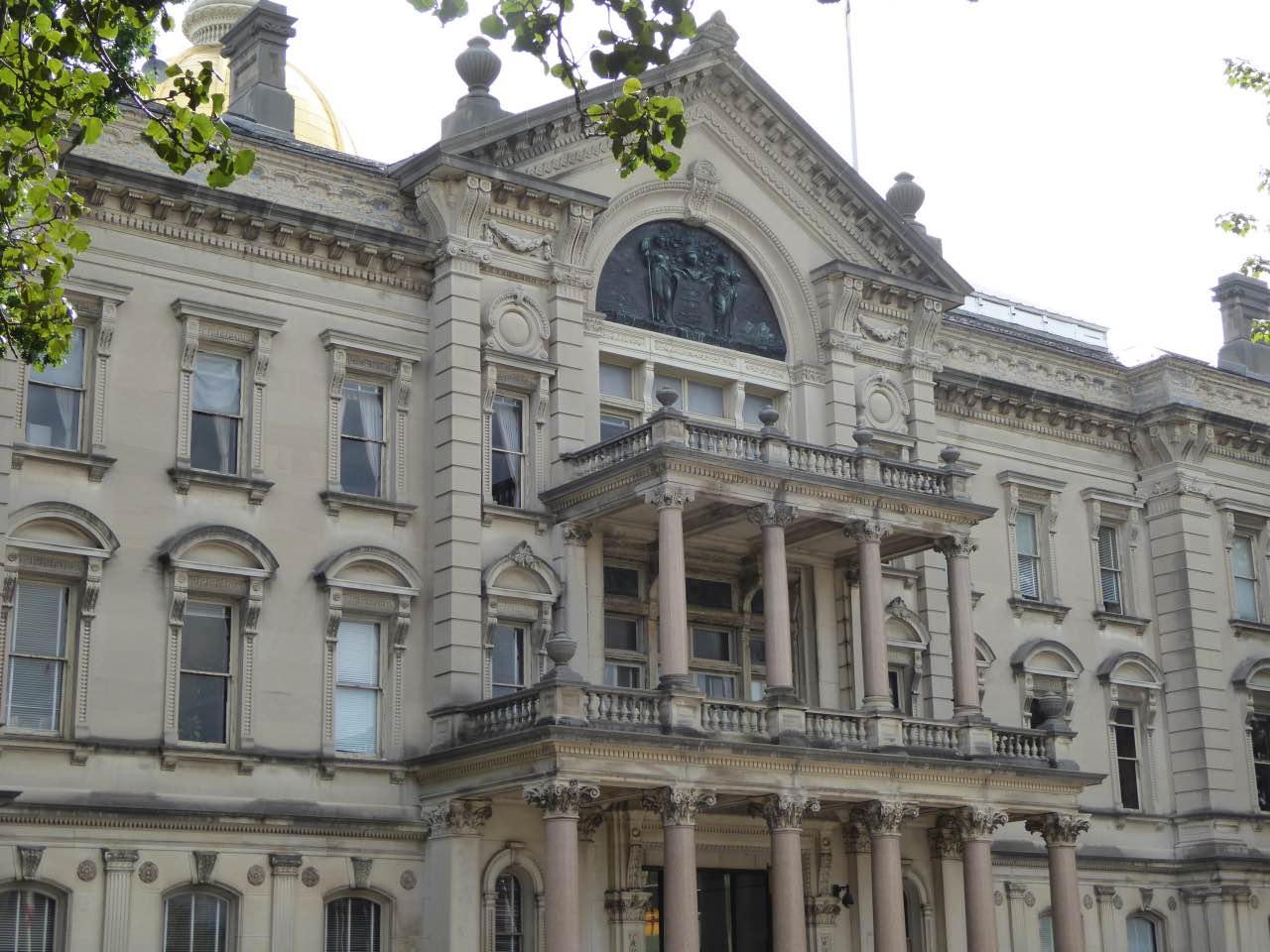 Article by Jason Kantor and Rob Nason
For the past several years, of voter identification has been a major issue on both sides of the political spectrum. Many feel that photo identification should be required to vote. Similarly, a valid photo ID is crucial to anyone who is trying to get a job, or receive many supportive services. With that being said, there are many people who do not have a driver's license, and cannot afford the necessary fee to obtain a government issued photo ID.
While voters are not required to show a photo ID to vote in New Jersey (something that residents of several other states do not have to do), there are still many everyday situations in which they do need to present a photo ID. If one cannot get a photo ID, it becomes increasingly difficult to perform basic tasks or to receive many of the services that all Americans are entitled to.
A recent New Jersey law works to correct this. The law, which starts in August, will interrupt the cyclical nature of poverty that occurs when a photo ID is required but inaccessible. The law removes the $24 fee that makes it hard for individuals experiencing homelessness or insecurity to obtain these ID cards.
Assemblyman Raj Mukherji notes that the fee was very worrying for these individuals: "The administration fee is the only thing preventing many homeless people from acquiring identification, when shelters and social services organizations are willing to help these citizens."
Assemblyman Reed Gusciora also spoke of the importance of the new law in a statement posted in January on the website of the New Jersey Assembly Democrats: "Waiving this fee will make it easier for a homeless person to get the identification they need to get a new start. It is a simple but effective idea," Gusciora said.
The process for obtaining these IDs remains the same. Not including the fee, the steps to obtain one includes providing proof of identity and address, filling out an application either in person or by mail, and having a photo taken. Recipients must visit their local Motor Vehicle Commission (MVC) agency to get the identification card printed. Individuals fourteen years of age and older can apply for a non-driver identification card.
The MVC has Mercer County locations at Bakers Basin at 3200 Brunswick Pike/Route 1 in Lawrenceville and in Downtown Trenton at 120 South Stockton Street.
---
Photo by Jared Kofsky