All posts by Jared Kofsky
Video by Annette Espinoza/The Wall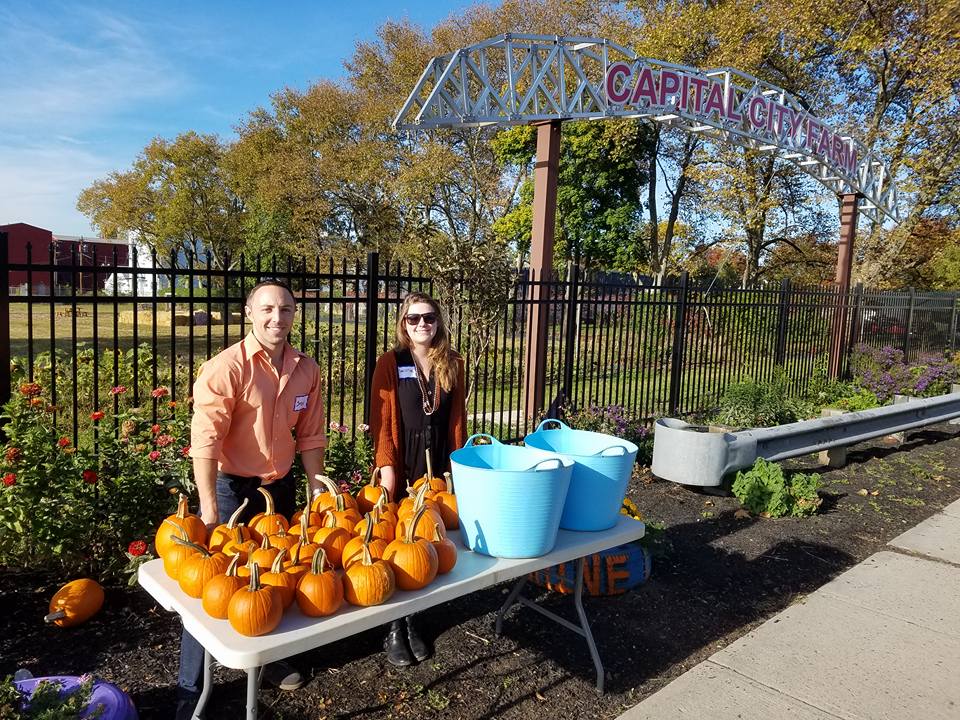 A new organization held several events to celebrate Halloween in Trenton.
Until recently, a vacant lot was located in the heart of the East Trenton community, angering local residents and business owners. Last year, D&R Greenway Land Trust opened the Capital City Farm along North Clinton Avenue. Many vegetables are grown outside on the property, and there is an on-site greenhouse. Now, the farm, which is one of a kind in urban Mercer County, is playing more of a role in the community.
From 3:30pm to 5:00pm on October 31st, there were a variety of on-site activities for children and adults all ages. A corn maze was held in the field, and several volunteers from The College of New Jersey and a Hamilton Township-based company handed out free pumpkins, tomatoes, and peppers to community members who were either trick-or-treating or just passing by. Dozens stopped by the farm stand, many of whom said that the free produce 'made their day'.
The events were held in conjunction with the Halloween party at the neighboring Trenton Area Soup Kitchen on Escher Street, which was presented by volunteers and students from TCNJ and Rider University.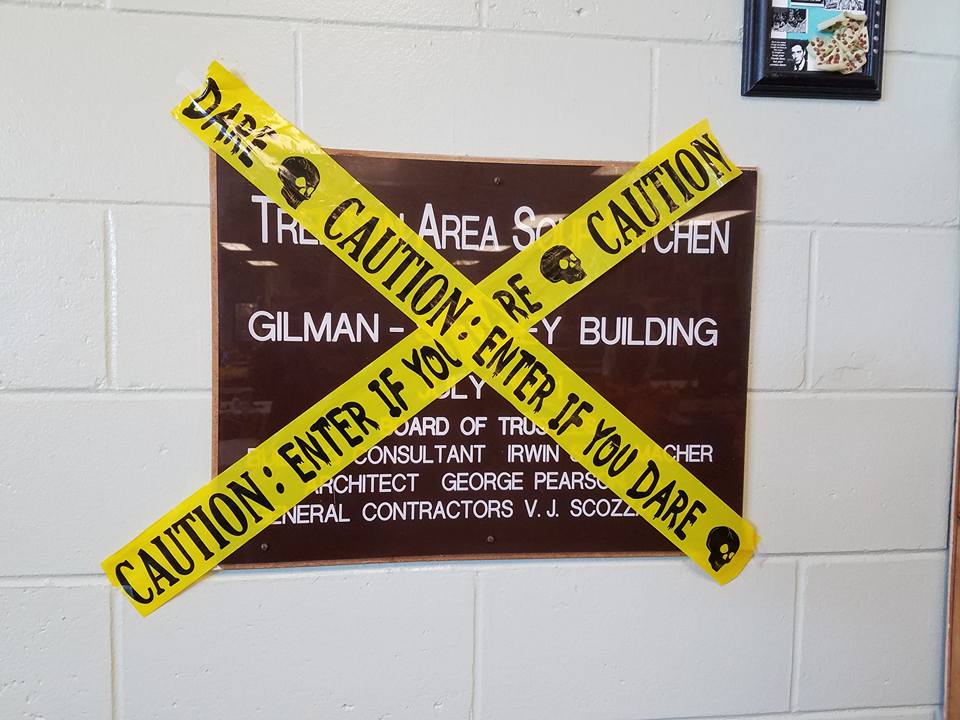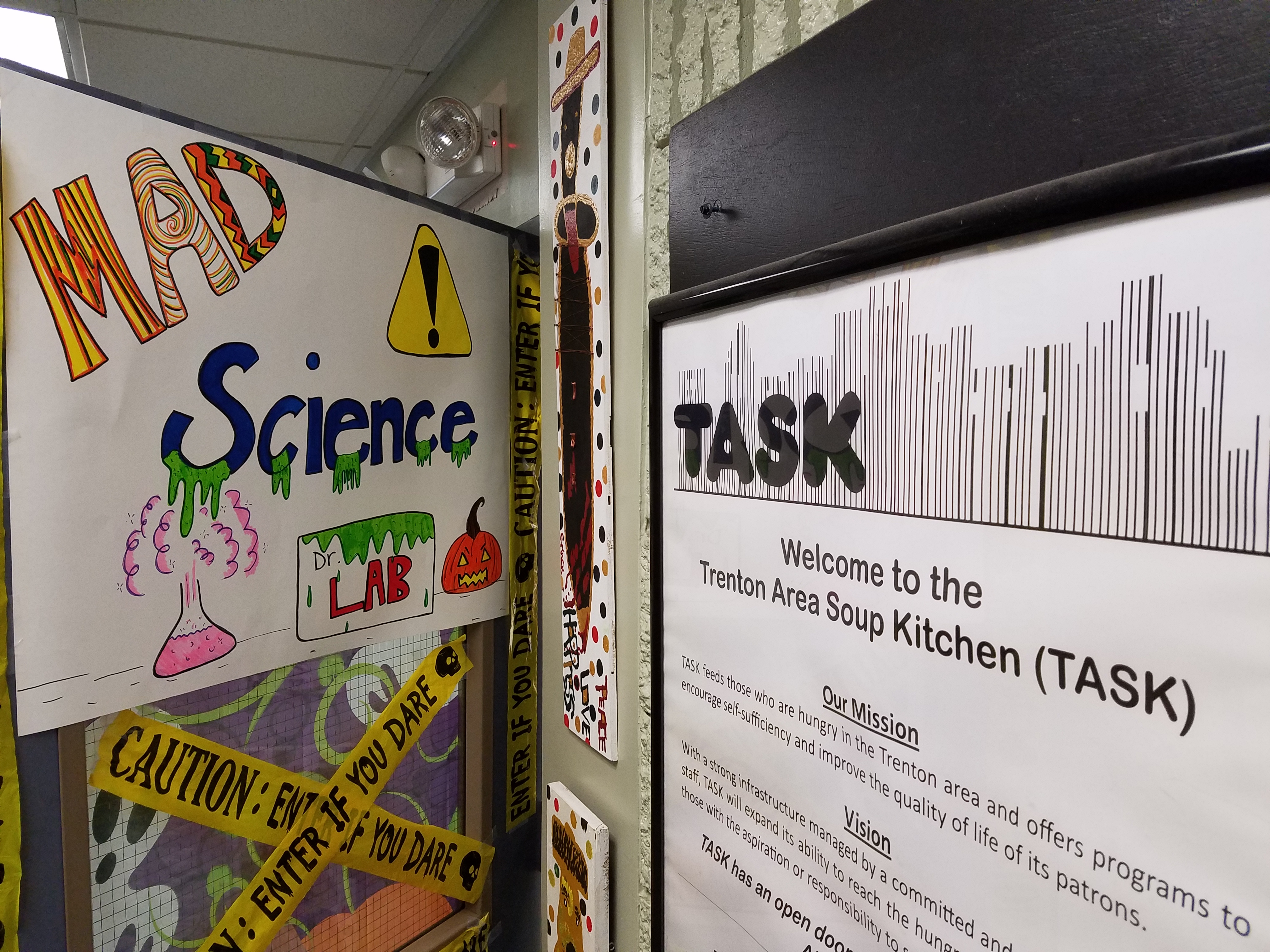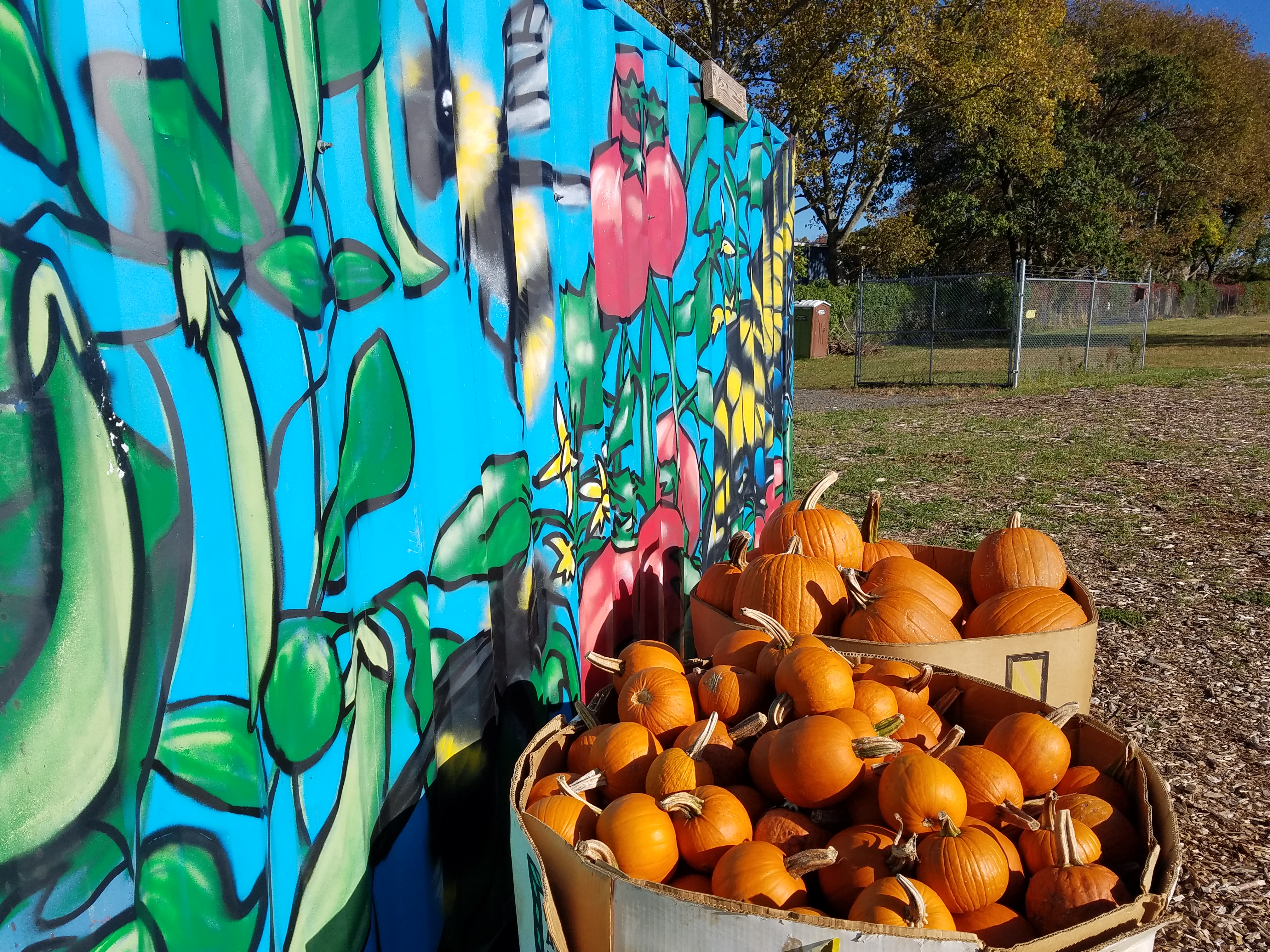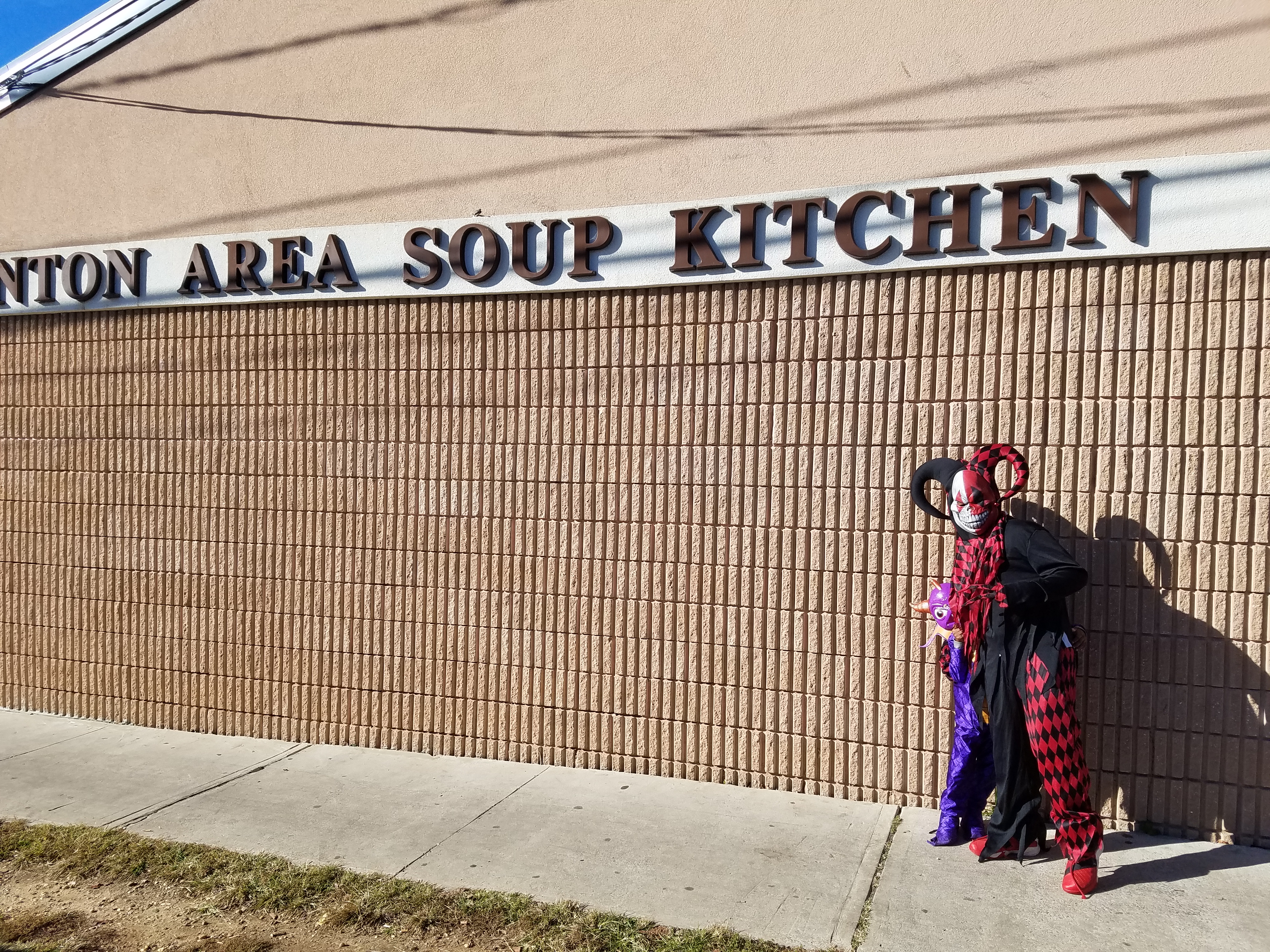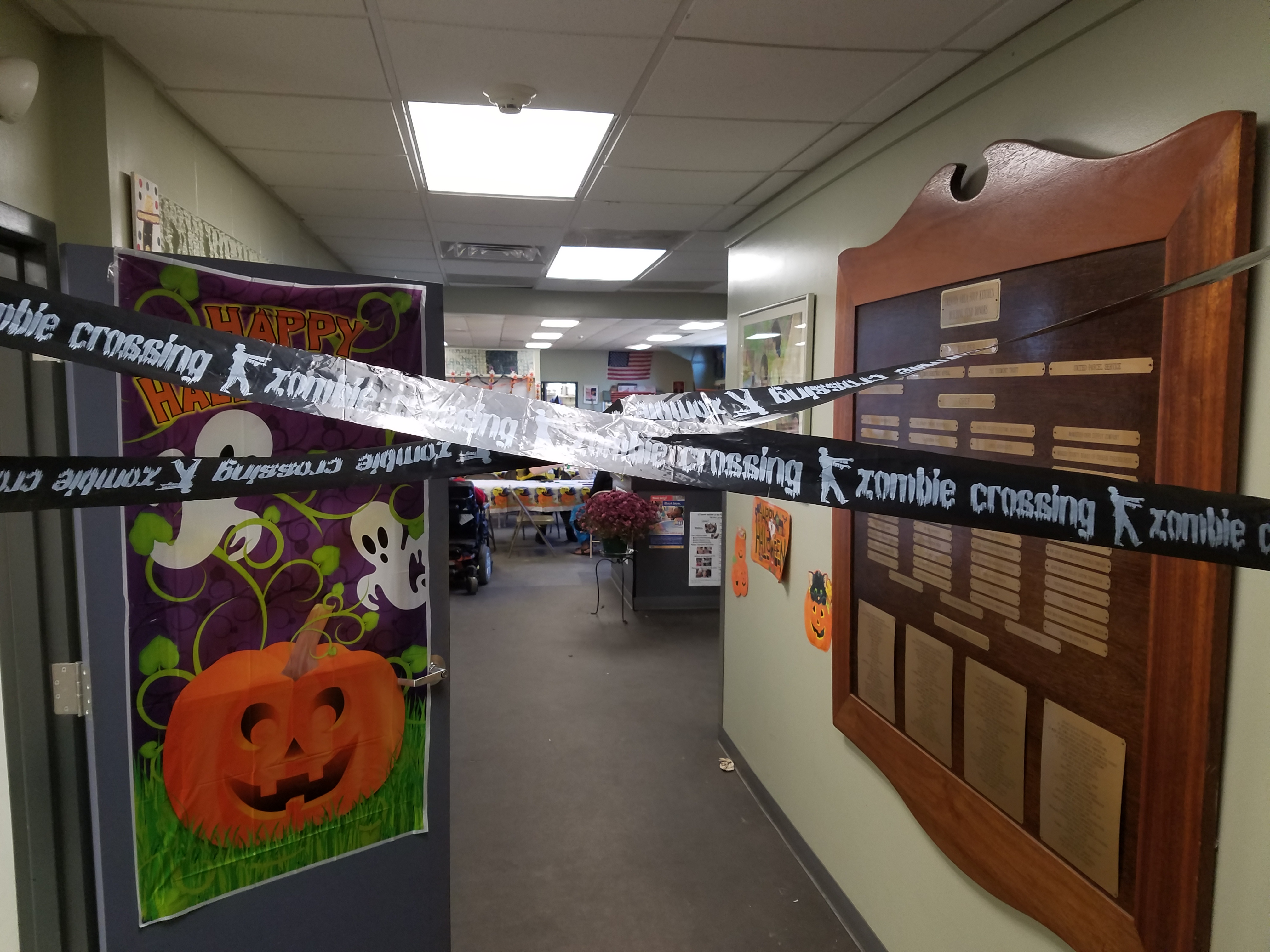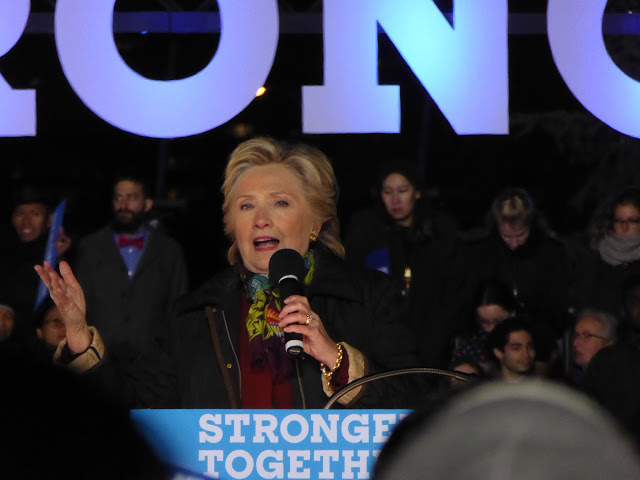 Both of the leading presidential candidates came to rallies in Southeastern Pennsylvania this weekend that were attended by thousands of people.
Republican Donald Trump spoke at an event at an athletic club in the suburban Bucks County township of Newtown on Friday evening. Topics addressed by Trump ranged from immigration to Common Core, and he also discussed manufacturing in the region, stating that "just a few miles from here, there's a famous bridge that says Trenton Makes, The World Takes. Under a Trump administration, I can promise you we are going to start making things in America again." At one point, after making claims regarding crime rates in the country, Trump said "you don't hear that from these dishonest people back there, meaning the media, look at them", at which point the entire crowd turned around and booed, chanting "CNN sucks" and other lines.
The following evening, both Democratic candidate and former Secretary of State Hillary Clinton and vice-presidential candidate Senator Tim Kaine took the stage 30 miles south on the campus of the University of Pennsylvania in Philadelphia, with the Center City skyline in the background. Clinton, speaking outdoors on one of the coldest nights of the season, mentioned mass incarceration, the economy, higher education, and other issues. Additional speakers included candidates for Pennsylvania state offices and Katie McGinty, a candidate to represent Pennsylvania in the United States Senate.
One of the 7,000 attendees at Clinton's rally was resident Michael Grant, best known as Philly Jesus, who told The Wall that having events like this in Philadelphia is "nice", but that he is "on the fence" about which candidate he supports.