By Jared Kofsky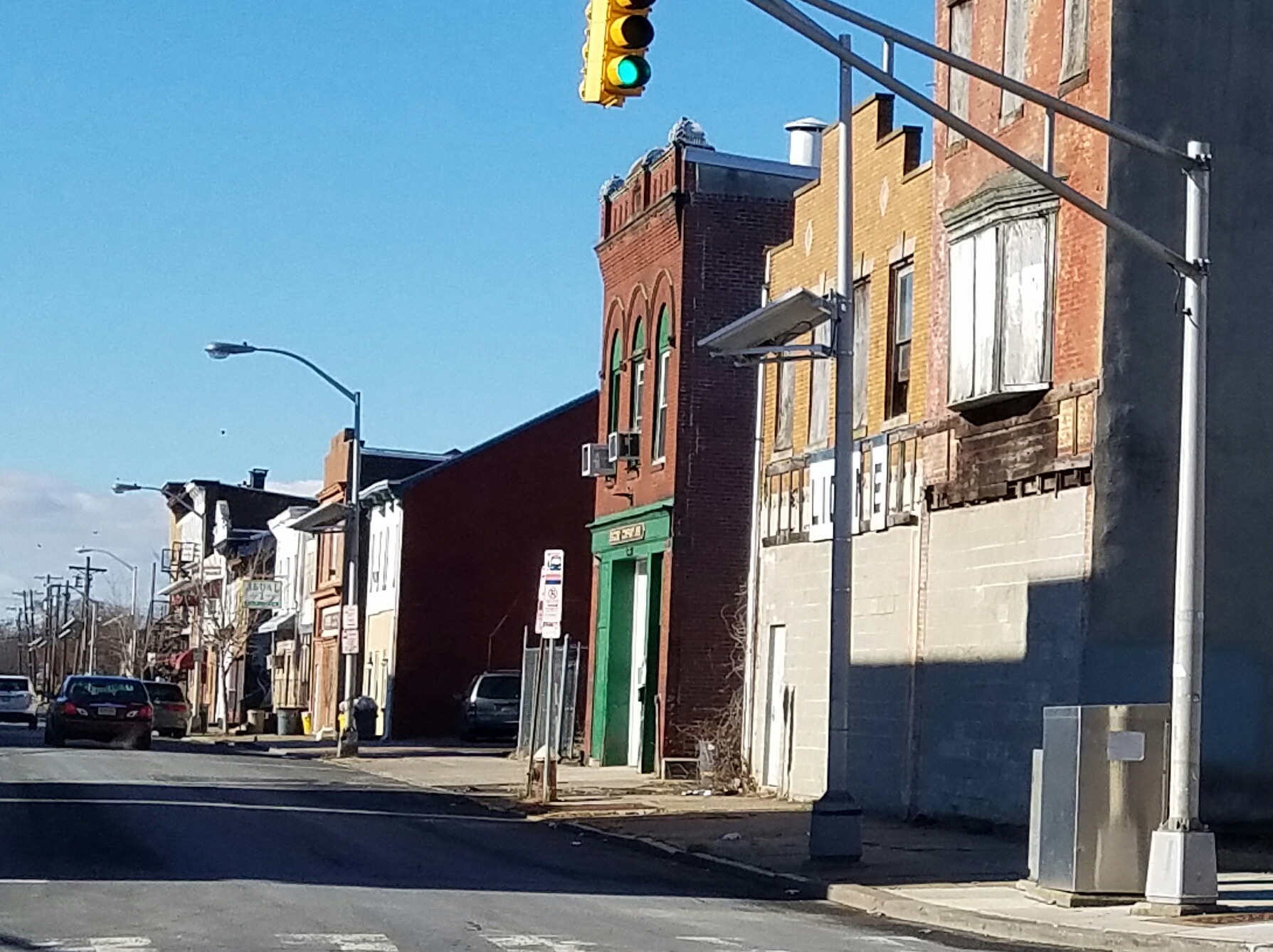 As freezing temperatures continue to impact the capital region, Trenton residents and families experiencing homelessness will be welcome to come inside for a hot meal this weekend.
Although most soup kitchens and food pantries in the Trenton area are closed on Saturdays and Sundays, a church in the East Trenton neighborhood will open its doors on Saturday, February 10th to offer lunch to people experiencing homelessness. The Church of Christ, located within a 15 minute walk of the Rescue Mission of Trenton at 411 North Clinton Avenue, will be collaborating with the Allentown Presbyterian Church (APC) in suburban Monmouth County in order to serve this late morning meal.
According to the APC's website, doors will open at 10:30am. Items will include salads and fruit packs, and clothing might also be available to residents who come early.
---
Are you looking to find housing, food, and/or clothing in Trenton, Princeton, Hamilton, or other Mercer County communities? You can now pick up the Winter 2017-18 edition of The Wall at dozens of sites throughout the region. The newspaper's resource guide features a variety of local organizations and agencies that are ready to serve you.