By Jared Kofsky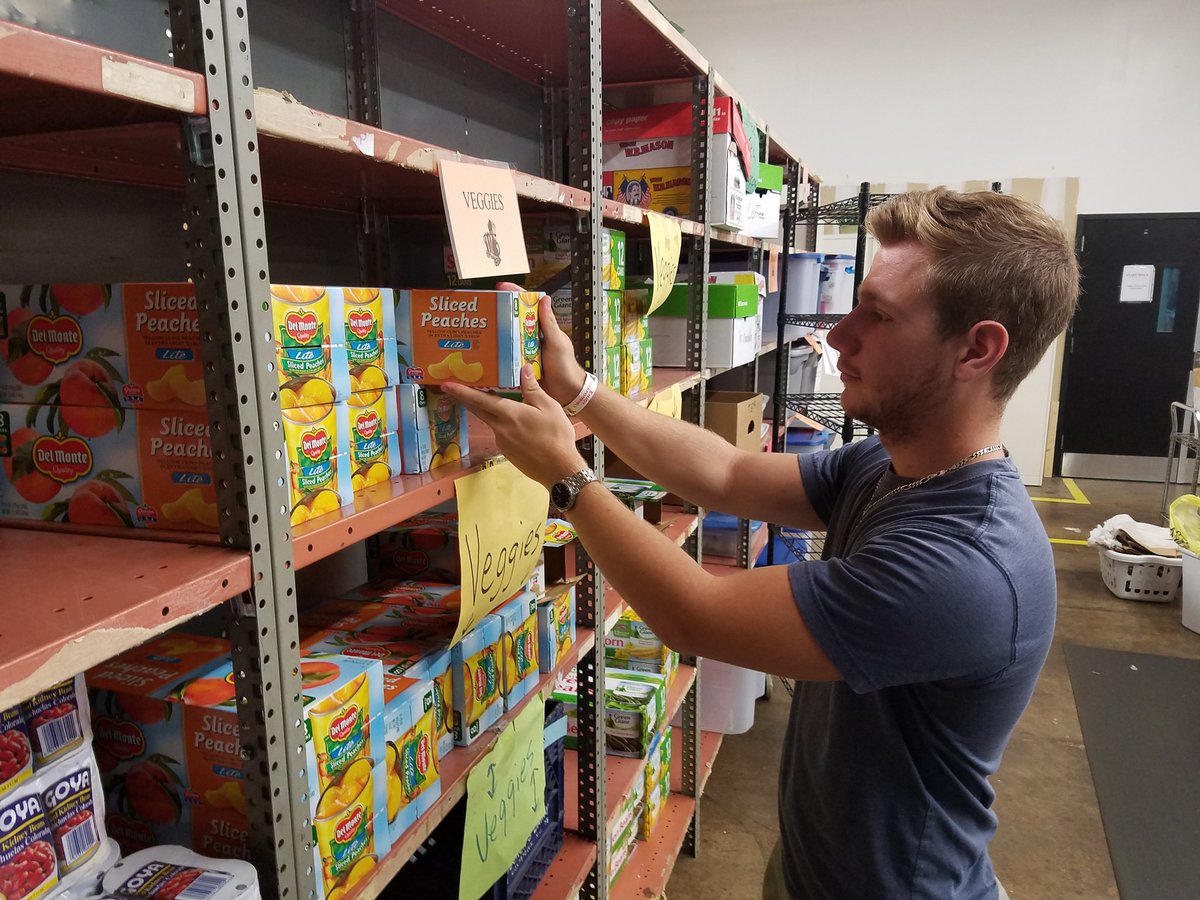 This week, Mercer County residents will get the opportunity to learn more about the services offered by a major local organization.
HomeFront, which serves residents of the capital region who are experiencing homelessness and/or poverty from its office in Trenton's East Trenton Center, its Family Campus in Ewing Township, the Lawrence Community Center, the FreeStore in Trenton's Chambersburg neighborhood, and its headquarters facility in Lawrence Township, has been operating in this community for well over two decades. The group, which is a community partner of The College of New Jersey's Center for Community Engaged Learning and Research, offers resources and services such as a food pantry, emergency housing, transitional housing, affordable housing, ArtSpace, SewingSpace, Furnish the Future, and more.
Now, those interested in finding out more about the services that are offered by HomeFront will have another opportunity to do so. The organization will hold an open house called 'Home Is Where the Heart Is' this Tuesday, February 13th, according to the Trenton Health Team. From 4:00pm to 7:00pm, attendees will be able to tour the headquarters facility at 1880 Princeton Avenue near the Brunswick Circle in Lawrence Township. The building is is accessible from New Jersey Transit's 606 bus. From 4:00pm to 7:00pm, visitors can meet the staff at HomeFront along with the Board of Directors and local volunteers. Information will be available in regards to signing up for services from the organization.
---
Are you looking to find housing, food, and/or clothing in Trenton, Princeton, Hamilton, or other Mercer County communities? You can now pick up the Winter 2017-18 edition of The Wall at dozens of sites throughout the region. The newspaper's resource guide features a variety of local organizations and agencies that are ready to serve you.