By Jared Kofsky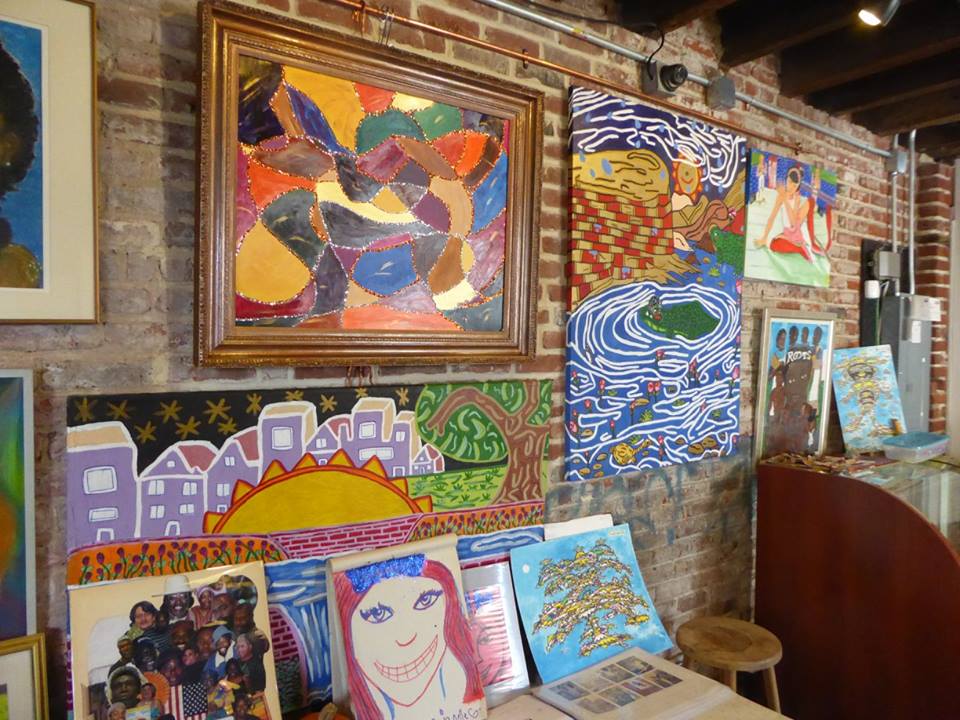 The Trenton Community A-TEAM (TCAT) has become an institution in New Jersey's capital city. From giving local artists a venue to paint and perform to holding events for local residents and visitors out of its studio on North Stockton Street to providing artwork for each issue of The Wall, TCAT stands as a pillar of the Trenton community.
However, for many years, residents of the suburbs surrounding the city were unaware of the organization's existance. That too is beginning to change as the work of TCAT artists, many of whom have experienced homelessness and/or poverty, continues to be put on display in galleries and museums across Central New Jersey.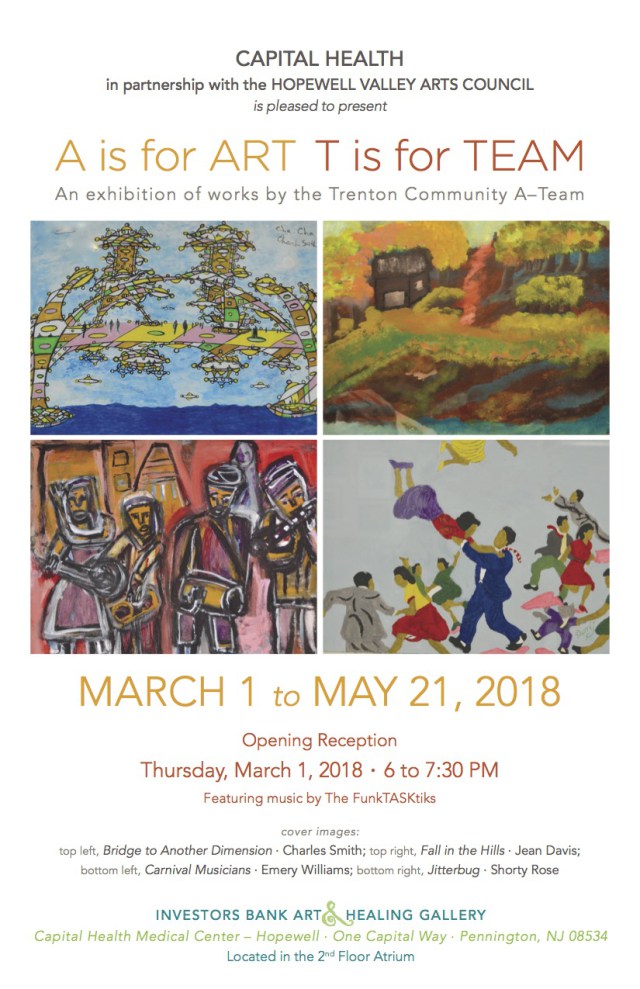 Soon, residents of Hopewell Township and neighboring communities who visit Capital Health Medical Center – Hopewell will be greeted by artwork from the A-TEAM. The hospital, which is located off of Interstate 95 at Exit 3B, will hold the 'A is for Art. T is for Team' exhibition in partnership with the Hopewell Valley Arts Council (HVAC) from March 1 through May 21. A variety of pieces will be on display on the second floor's Investors Bank Art & Healing Gallery.
An opening reception for the exhibition will be held on from 6:00pm to 7:30pm on Thursday, March 1, according to the HVAC. During the event, the Trenton Area Soup Kitchen's band, The FunkTASKtiks, will perform while attendees browse the 51 pieces that were selected for display.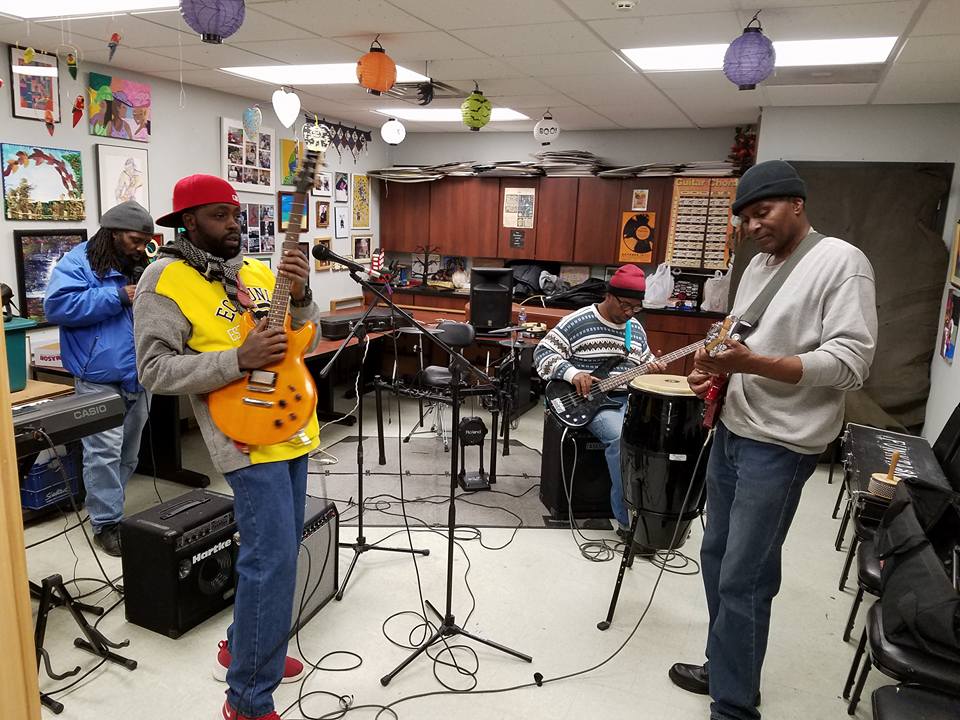 To learn more, call Capital Health at (609) 303-4000.
---
Are you looking to find housing, food, and/or clothing in Trenton, Princeton, Hamilton, or other Mercer County communities? You can now pick up the Winter 2017-18 edition of The Wall at dozens of sites throughout the region. The newspaper's resource guide features a variety of local organizations and agencies that are ready to serve you.